More About Our Services
Visit any of the following links to see more about how Mecinco can serve you.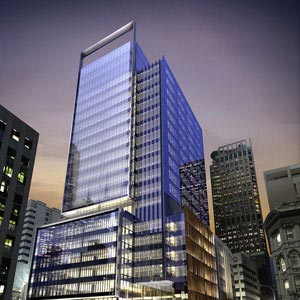 Education Ventures & Co-op
Mecinco can help you or your business connect with international educators.
Read More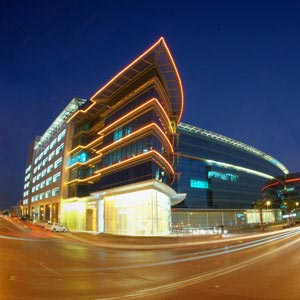 Career Coaching
Our highly qualified staff can help find the right career placement for you.
Read More